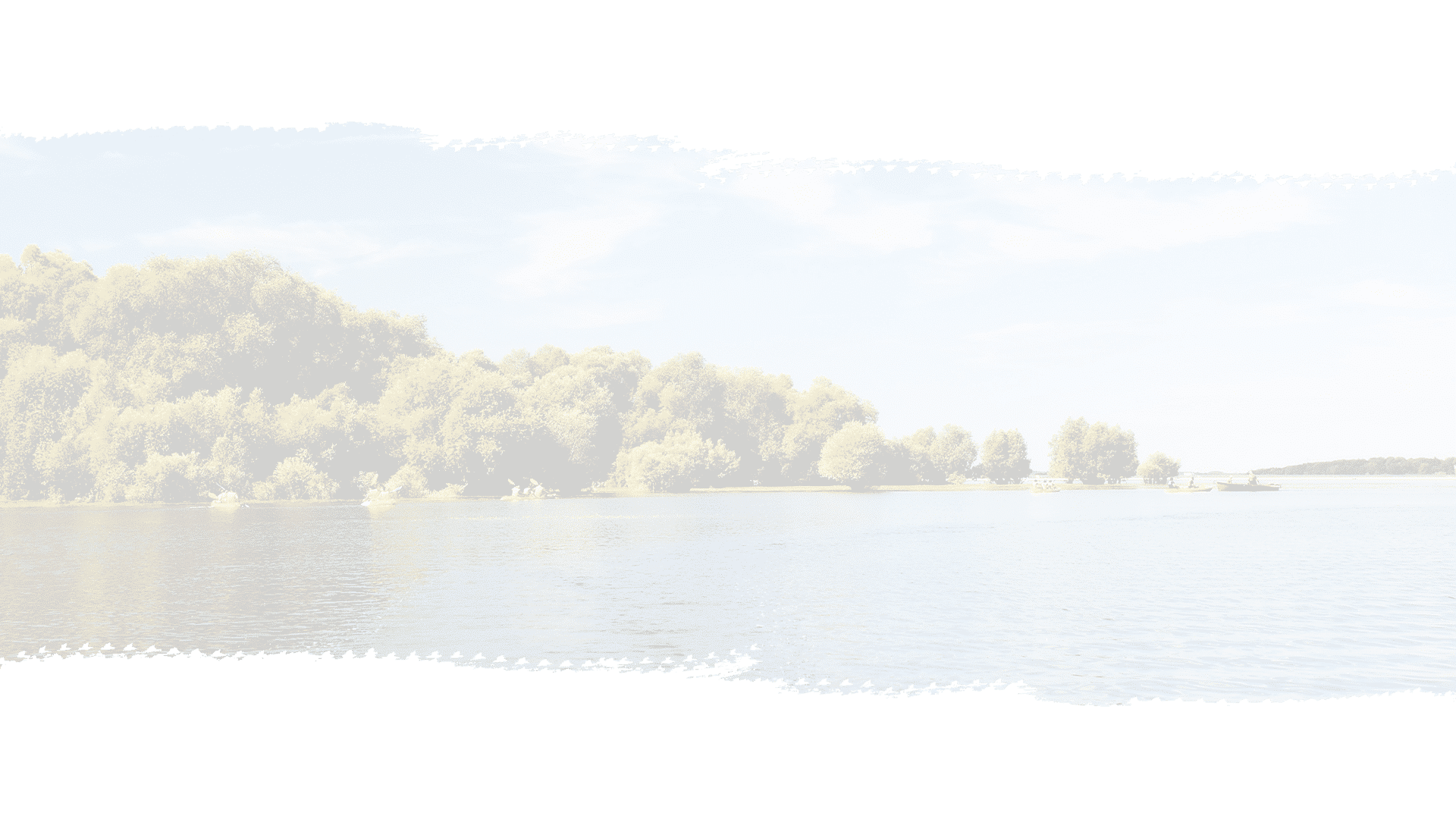 The 3 lakes
Natural Gems & Historic

Nature, history, adventure
It was here in 1970 that one of France's first five regional nature parks was created, covering 70,000 hectares and housing 3 huge reservoir lakes, Lac d'Orient, Lac du Temple and Lac Amance (5,000 hectares), nestled in deep forests and framed by rolling limestone eminences to the west and east.
Lac d'Orient is the largest of the 3 lakes, covering 2,300 hectares, where you can enjoy a wide range of leisure activities including fishing, swimming and water sports…
Fishing
fish
for all tastes
Catch the moment, release the emotion.
The 3 lakes are particularly well known for all types of fishing. Carp, pike, catfish…
Fishing permits are available for purchase. The nearest sales outlet is the Maison des Lacs on the Port du Lac, a few hundred meters from the campsite.
A fishing permit costs around 20 euros per day or 32 euros per week. It is possible to add an option for fishing from a boat.
There are also night fishing trips for carp, for which you will have to pay a supplement on your license.
All this information is detailed in a brochure which will be handed out to you at the Maison des Lacs.
Pike fishing is generally authorized between May 1st and October. Pike-perch fishing from mid-May to the end of October, and carp fishing from April 1 to mid-October.
On the Mesnil St Père beach, you can hire a rowing boat from the pedal-boat rental companies.
For further information:
http://pechedecarpe.com/lieux-de-peche/lac-foret-orient-10270/
http://www.cartedepeche.fr/215-liste-des-cartes.html
If you're bringing your own fishing boat, there are 10 berths for fishing boats in the Mesnil St Père marina.
Water sports
Yachting, windsurfing and water sports
Water adventure
The Mesnil St Père harbour is about 1 km from the campsite. You can leave your boat, rowing boat, sailboat, etc. there. To reserve your pitch or find out about rates, please contact the harbor master's office at the following address:
Phone. Phone: 03 25 41 28 30 Fax: 03 25 41 08 04
Mail: port.mesnil@aube.fr
On the beach in front of the campsite, just a few hundred meters away, you'll find a number of rental companies for pedalos, rowing boats and windsurfers. There's also a sailing school.

The beach is well equipped for swimming.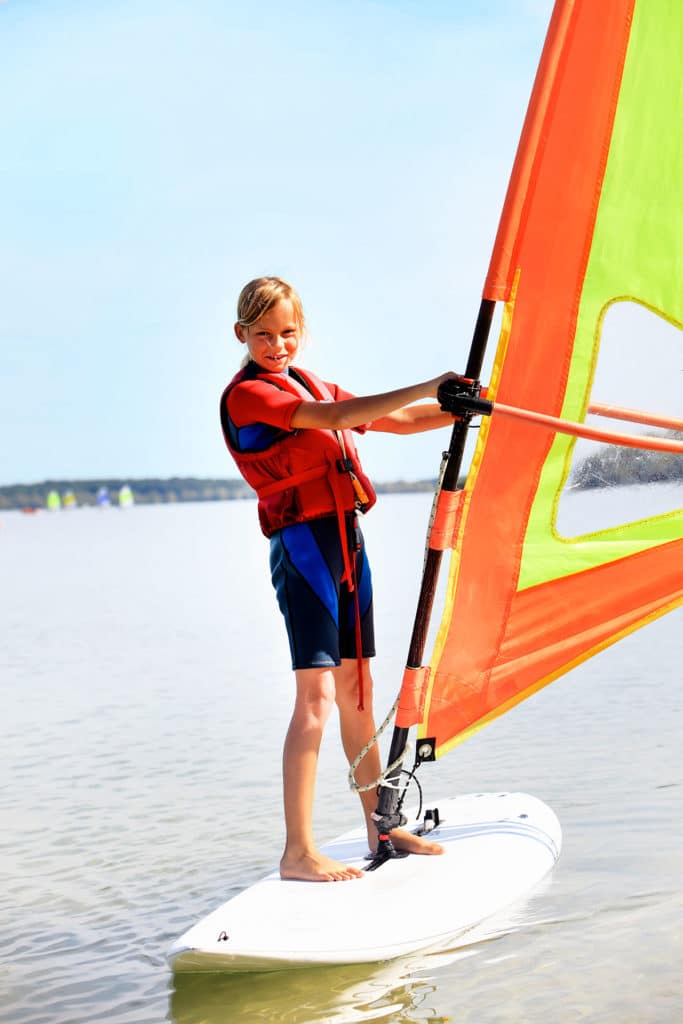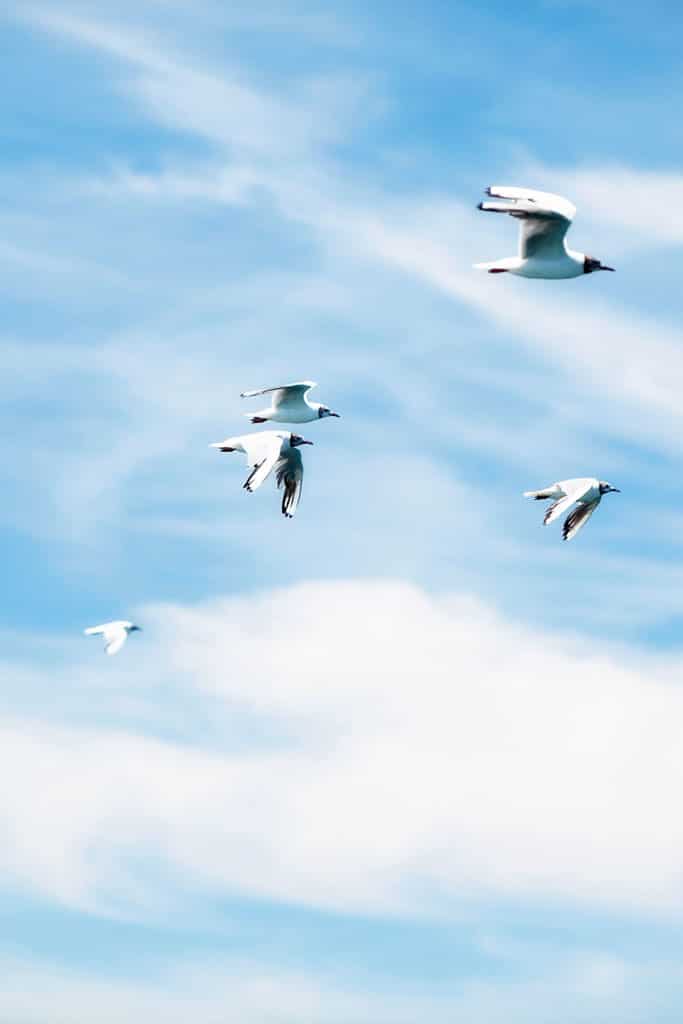 Ornithology
Bird watching
Natural aerial ballet
During major migrations, these magnificent stretches of water are a choice stopover for thousands of birds: cranes, ducks, wild geese, birds of prey…
Over the past 20 years, some 260 species have visited the lakes.
The regular passage of rare species such as the black stork and the osprey demonstrates the complementary relationship between these sites.
The eagles will spend their nights in the forest, while the geese will graze outside the lake during the day…